Techs Choice Tools & Equipment
Tools To Serve You
Tech's Choice Tools and Equipment is an independent tool truck. The owner, Matt Sledge, was a Cornwell tool dealer from 2001 to 2007. In 2008, Matt decided to step away from Cornwell, and he created Techs Choice. When he first started the business, Matt ran his route in Murfreesboro, Tennessee for 11 years. In 2019, he let his new employee, Drew Nicolaides, take over the Murfreesboro route, so he could expand the business to Franklin, Tennessee. Since the beginning, Techs Choice has been dedicated to serve our customers with high quality tools and one of a kind customer service. We work around the clock to provide each customer with a fast and personal experience when buying all of your automotive tool needs. Techs Choice Tools and Equipment is the choice of professional technicians.
Our trucks currently provide service to Murfreesboro and Franklin Tennessee. We are now serving all of the continental United States of America through online business. We are thankful for every customer and look forward to making your experience with us easy and professional.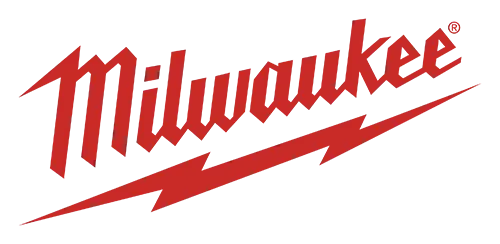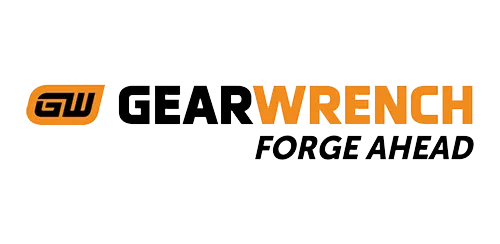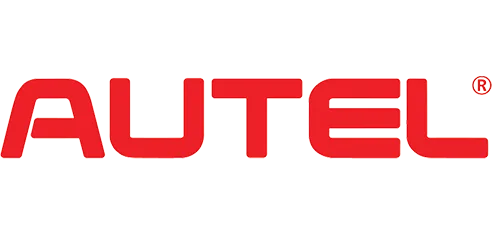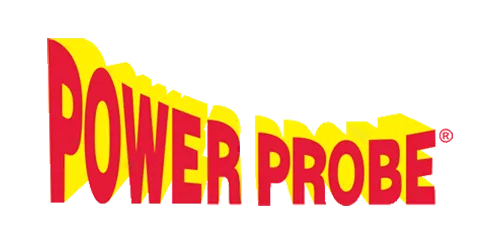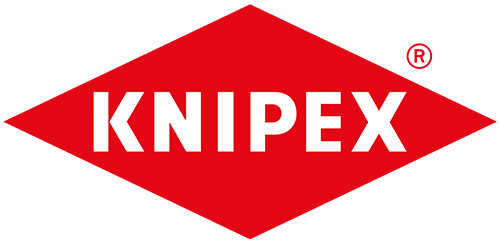 Click each photo to learn more!
Matt Sledge
Owner / Franklin Driver
Matt has 20+ year in the tool business, and looks forward to making every one of his customers experience the best possible.
Drew Nicolaides
Murfreesboro Driver
Drew has served 4 years on a tool truck and ensures his customers have the best experience possible.
Connor Jordan
Online / Social Media Facilitator
Connor is new to the tool business, but he is always trying to find a better deal for our customers!